Computational Eco-hydrology Group @ Penn State
Computational Eco-hydrology @ Penn State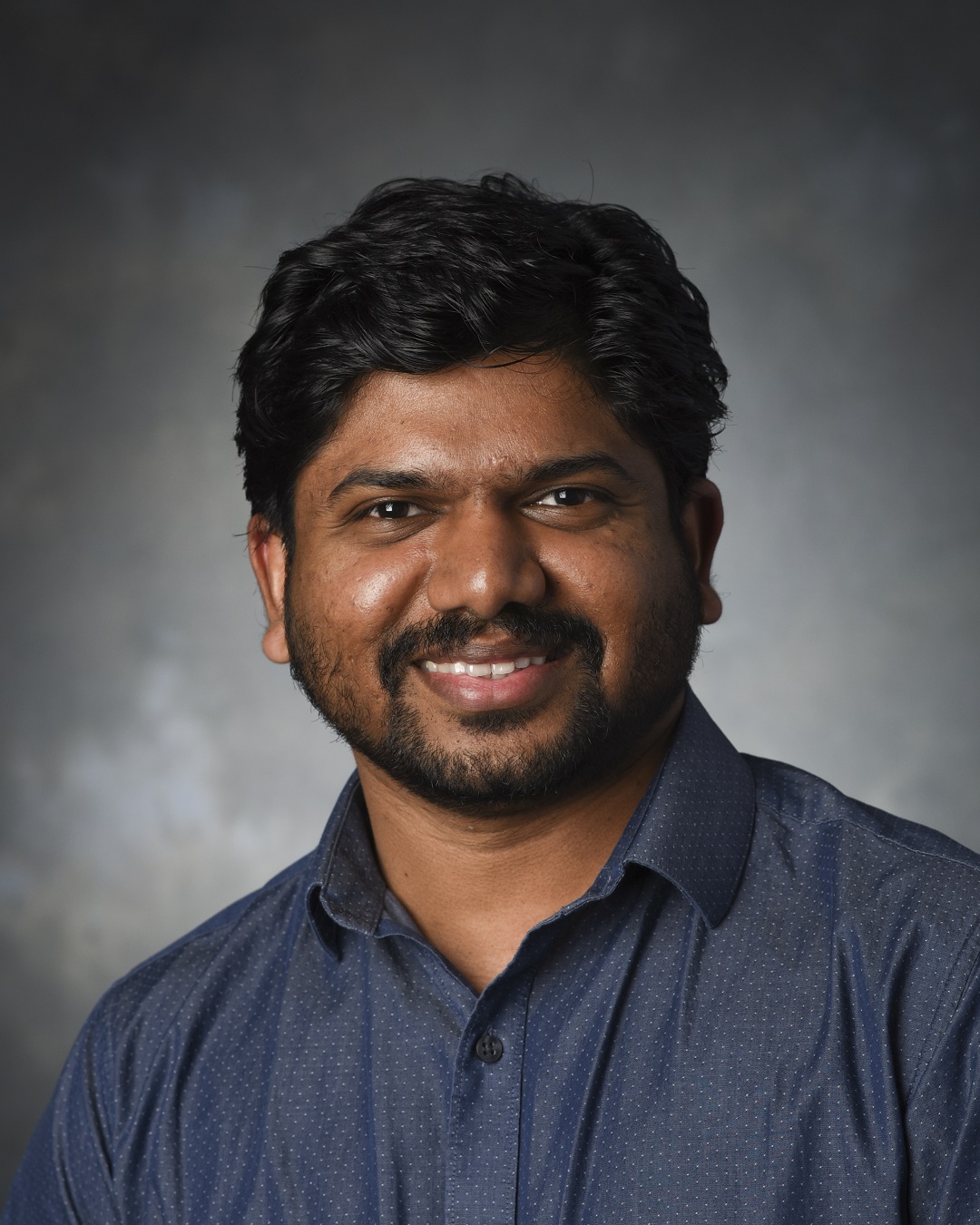 ---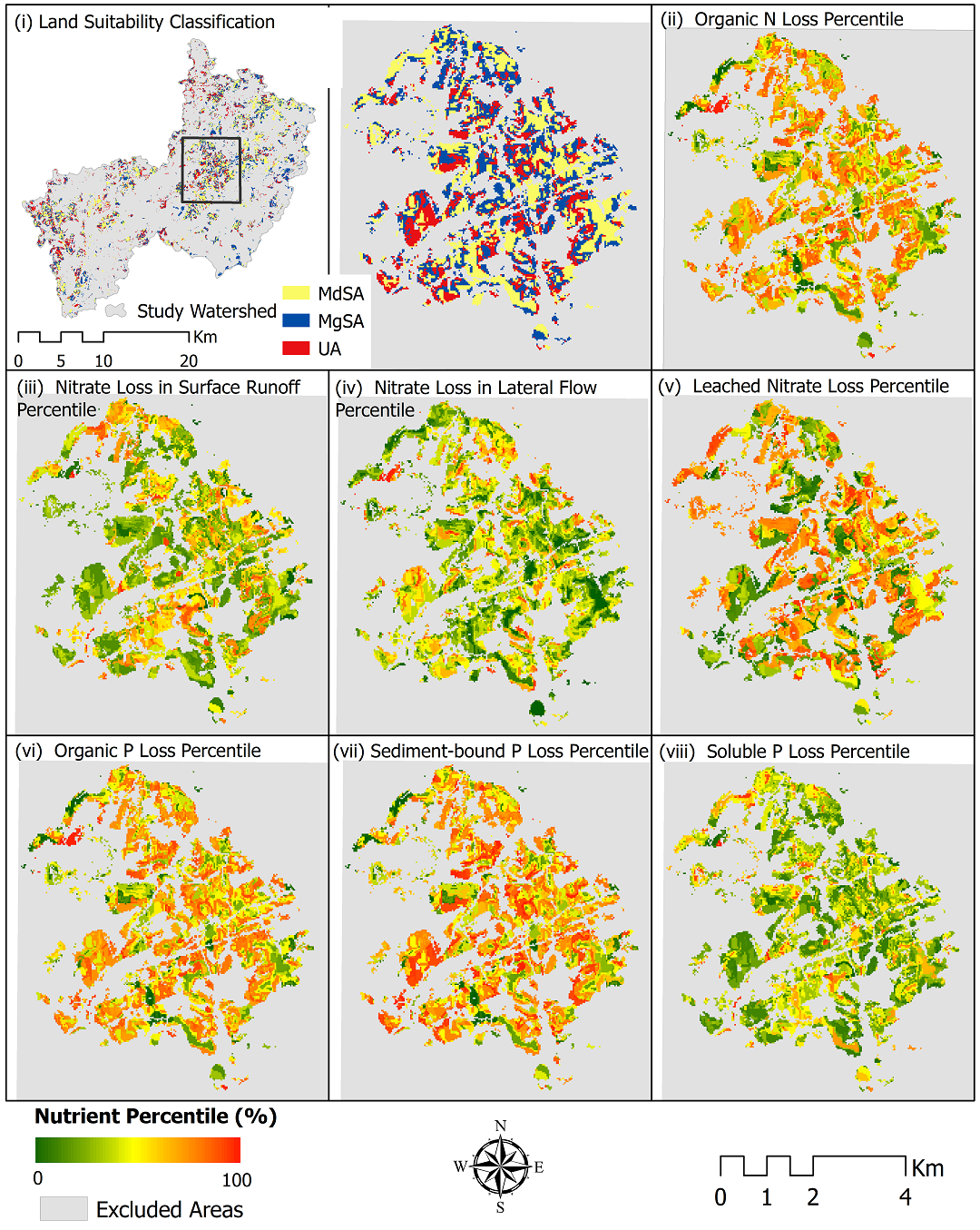 Our group uses mathematical models for quantifying ecohydrological impacts of climate and land use change, deep learning application in water quality modeling, and development of decision support tools for sustainable watershed management.
Learn more about our research.
---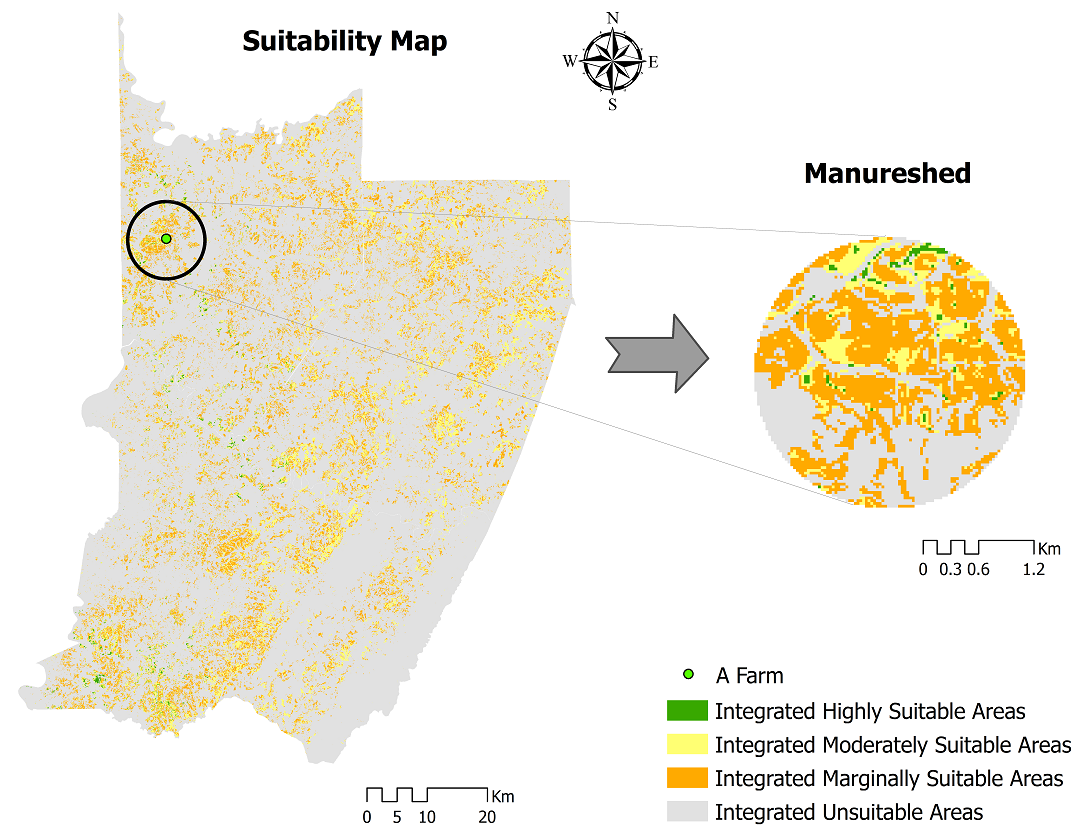 Do you want to work on intellectually challenging and socially impactful problems?
Learn about open positions for undergrads, graduate students, and post-docs.
---